What is the sleep-wake cycle?
The sleep-wake cycle involves two pathways in your brain: a wake pathway and a sleep pathway. Each pathway has many neurotransmitters that send signals to determine whether you are awake or asleep.
Under regular conditions, sleep occurs when the wake neurotransmitters turn down and sleep neurotransmitters ramp up and take over, allowing you to fall asleep and stay asleep.
As you get older, these pathways can stop working properly, which can result in insomnia.
Many factors contribute to insomnia. Science suggests that when insomnia occurs, your sleep neurotransmitters may be signaling your brain to sleep, but your wake neurotransmitters may not be turning down like they should. When this happens, it can be hard for your brain to transition from the "awake" mode.
This could be contributing to your insomnia, and help explain why you just aren't getting as much sleep.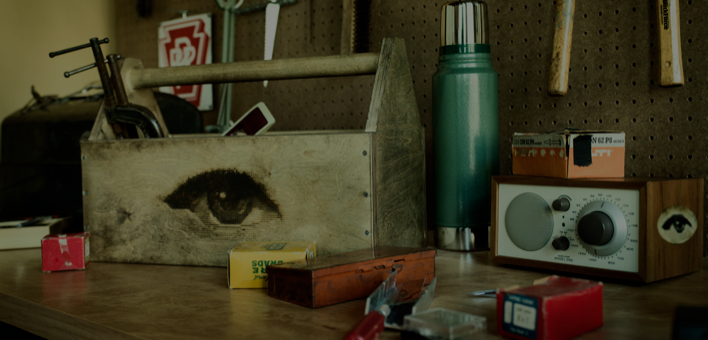 What are the symptoms of insomnia?

Symptoms may include trouble falling asleep (called onset insomnia) and/or trouble staying asleep (called maintenance insomnia).
How much sleep do you need?

As you get older, your body's clock tends to shift. This means you fall asleep earlier and wake up earlier, but you still need about the same total hours of sleep.
---